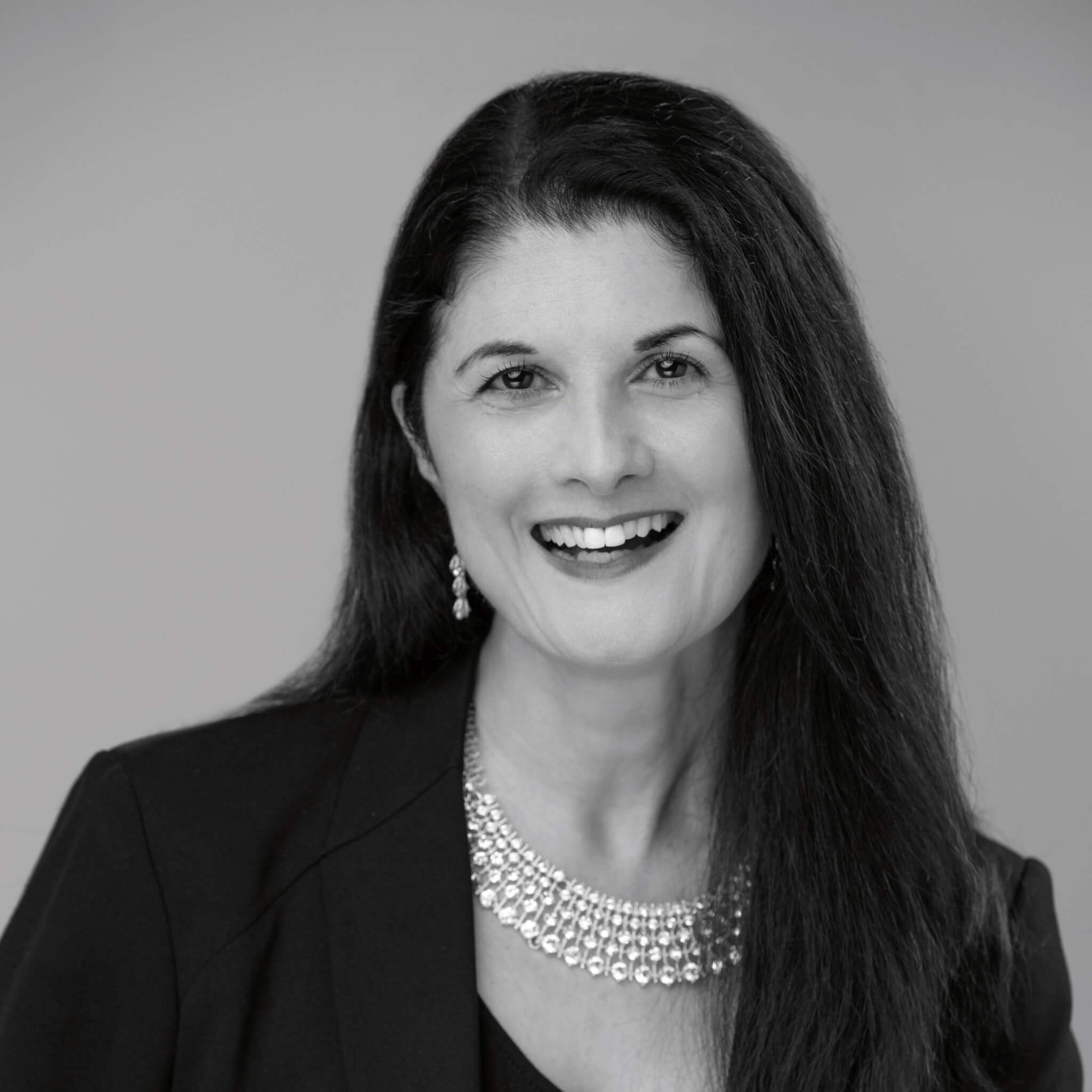 A panel of renowned industry experts researched, deliberated, and determined this year's Nourish Vegan Awards nominees. Here we meet panellist Katrina Fox.
Katrina Fox, Author, Journalist and PR
Katrina Fox is an award-winning journalist, author, PR consultant and founder of VeganBusinessMedia.com. She is the host of the Vegan Business Talk and Conversations with Vegan Women Leaders podcasts and author of Vegan Ventures: Start and Grow an Ethical Business; the first global book providing success strategies for aspiring and existing vegan business owners. Katrina is also the founder of the Vegan Women's Leadership Network, a global leadership community.
What motivated you to explore veganism/plant-based living?
I went vegetarian a long time ago when I was 11, after I learned that the 'beef' burger on my plate was once a sweet, living cow and the 'chicken' at Sunday dinner was once a living bird. It took me until many years later, in 1996, to discover the realities of, and cruelty within, the dairy industry. Once I woke up to how animals are exploited in so many ways, I made the decision to go vegan and it's one of the best things I ever did.
How does your day-to-day work reflect your values?
After working as a journalist for more than 2 decades and always aiming to get social justice issues and veganism featured in the media, in 2015 I wrote my book Vegan Ventures: Start and Grow an Ethical Business to provide vegan business owners with information, resources and tools to succeed. I believe we need to make it as easy as possible for people to choose vegan products and services so having more of these available is essential. I continue to provide these resources, consultations and trainings through Vegan Business Media where I provide PR and content marketing services as well as my online PR course Vegans in the Limelight. I also started a membership network for vegan women leaders in 2020 that provides connection, training and support.
What has changed in the vegan world since you started on this path?
So much! I never thought I'd finally be cool or trendy (I still love disco!) but here we are! I'm so excited to see the developments in vegan meat and cheese products, and to see vegan eating demystified (it's not all just salad and lentils). I love seeing the growth in vegan fashion and beauty, with brands and celebrities often making their ranges vegan by default. I love seeing people make more conscious buying decisions that take into account animals as well as people and the planet.
Why did you choose to be part of the expert vegan panel for the 2021 Nourish Vegan Awards?
I love that a beautiful print magazine on all things vegan and plant-based living exists and is helping to inspire people to learn about and embrace this way of living. The Nourish team are a delight. I love the passion and mission of the editor and the publishers to encourage people to live more mindfully and do it a welcoming, non-judgmental way. I also love hearing about vegan products so I'm excited about being on the expert panel to help showcase these.
What impact do initiatives like the Nourish Vegan Awards have?
I advise all my vegan business owner clients to enter for awards as it's a great way to get people to learn about your brand. The Nourish Vegan Awards are a fantastic way to let the public know about all the innovative vegan brands out there and how much choice and diversity there is. The awards help to show people that living vegan is not about giving up anything but simply embracing kinder options that are just as good – actually better – than the animal options they've been used to.
What vegan product/option could you simply not live without?
Haha, this is a tricky one because I went without cheese on pizza for 25 years, so I could probably adapt. I can't think of anything I couldn't live without, but I'm enjoying the amazing vegan products out there.
What isn't yet widely available that you'd love to see developed?
A vegan version of a British Twix! Also, more glitter, bling, sequins and sparkle in vegan fashion! There's plenty of nice stylish stuff out there, such as vegan handbags and shoes, but I want to see serious full-on sparkly options! PS: I would make a great brand ambassador for such products (hint, hint!)
What's next for you on your vegan journey?
To keep sharing stories of wonderful vegan business owners and entrepreneurs through my Vegan Business Talk podcast and vegan women through my Conversations with Vegan Women Leaders podcast, and other content creation. I'm looking forward to continuing to work with vegan entrepreneurs and personalities to help them raise their profile, and to do more brand collaborations, sponsorships and content creation. Basically to keep shouting out about how fabulous living vegan is!