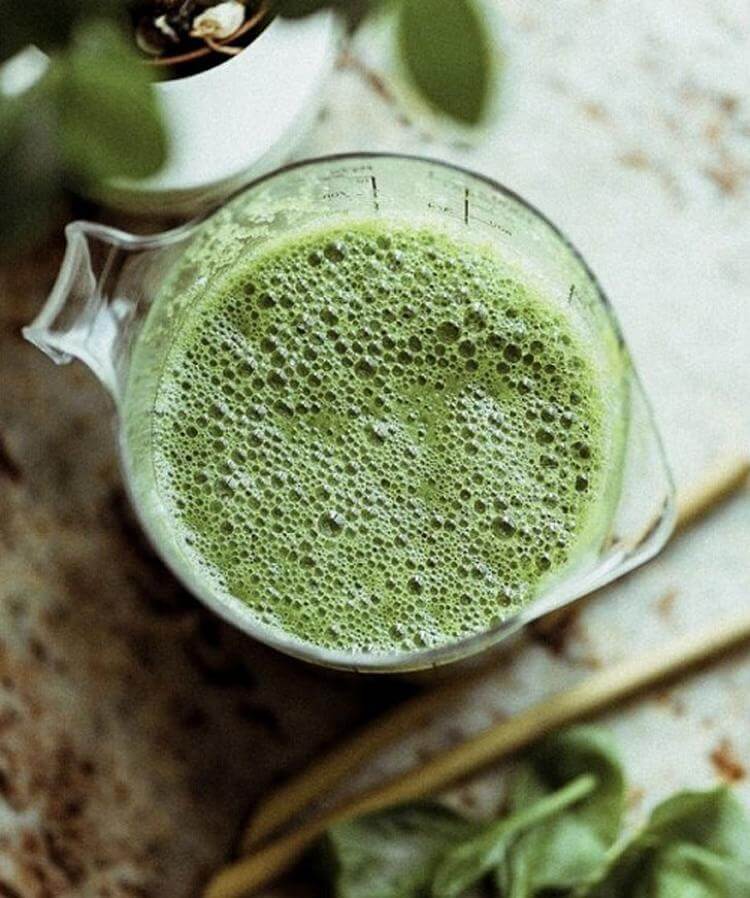 The trend or movement toward clean eating is on the rise, and understandably so.
What is clean eating? "The fundamentals of eating clean encourage you to consume more whole foods such as fruits, vegetables, lean proteins, whole grains and healthy fats — and limit highly processed snack foods, sweets and other packaged foods."
It goes without saying that many pre-packaged foods from supermarkets, takeaway outlets and convenience locations undergo heavy processing and are laden with 'unclean' ingredients. Levels of fats, sugars and salt often reach unhealthy levels while preservatives and excipients to extend shelf-life are included to prevent contamination and deterioration. Even those 'healthy' choices on the market such as fruit and vegetables and more specifically apples, peaches, strawberries, cucumbers and cherry tomatoes contain a number of pesticide residues, some containing 15 pesticides per fruit and most containing a range of over 97% pesticide residue.
For some people meeting the required serve of fruit and veg per day can also be challenging. Time, money or availability can lead to nutritional gaps so naturally consumers are looking for natural and healthy ways to boost their nutrient intake. The rise in popularity of green powders and supplements has been driven in part by consumer demands to support nutrition, weight loss, wellbeing, skin and digestive health. After all, we all know the old adage 'eat your greens' exists for a reason!
GREEN SUPPLEMENTS
There's no doubt that there are a number of green, superfood, vitamin & mineral blends out there, all presented as 'healthy' and 'nutritious' supplements, but how clean are they really? Although typical greens powders contain a variety of nutrients including carotenoids, antioxidants, amino acids, enzymes, nucleic acids, fibre, vitamins, and minerals, when purchasing these supplements it's always worth it to check the label as more often than not, they also contain added sweeteners, flavours, preservatives and synthetic isolates.
VITUS PURE AUSTRALIAN SOURCED CLEAN GREENS
VITUS offers 100% Australian grown and 100% organic natural plant nutrients sourced from both land and ocean. Featuring nutrients essential for normal biological functions, disease protection, energy production, and the maintenance of a healthy and happy body, this synergistic blend of organic green vegetables, grasses and seaweed will provide the nutrients needed to support an energetic lifestyle.
NUTRIENT PROFILE
BARLEY GRASS POWDER – Australian Organic.
Nutrient dense food rich in vitamin A, C and B as well as calcium, iron, protein and antioxidants and especially high in chlorophyll, balances the PH of the body to support overall health and wellbeing.
WHEATGRASS POWDER – Australian Organic.
Concentrated vitamin and mineral blend, rich in vitamin A, C and E, as well as calcium, iron, magnesium and amino acids. Supports overall health and immunity and provides protection against free radicals.
ALFALFA GRASS POWDER – Australian Organic.
Contains high levels of antioxidants and vitamin K contributing to normal bone structure. Also contains vitamin C, copper, manganese and folate to support metabolic health and blood sugar levels.
BROCOLLI, KALE AND BRUSSEL SPROUTS – Australian Organic, dried at the source.
Provides the RDI for green vegetables to support immune function, energy levels, detoxification and is a powerful source of antioxidants to support the reduction of free radical damage.
FLAXSEED FLOUR
High in protein, fibre and omega 3 fatty acids, Flaxseed flour supports digestive health, is a good source of protein and contains powerful antioxidant properties.
WAKAME – Tasmanian sourced
Low in calories and rich in nutrients. Wakame contains essential minerals such as iodine, manganese, folate, magnesium and calcium which supports thyroid function, immune function and overall health and wellbeing.
VITUS Pure Australian Sourced Clean Greens is FREE FROM; Additives, synthetics, flavours, sweeteners, flowing agents, gluten, animal ingredients and artificial nutrients.
Add VITUS Clean Greens to water, juices, smoothies, dips, salad dressings, soups and side dishes as a delicious, nutrient rich green booster.