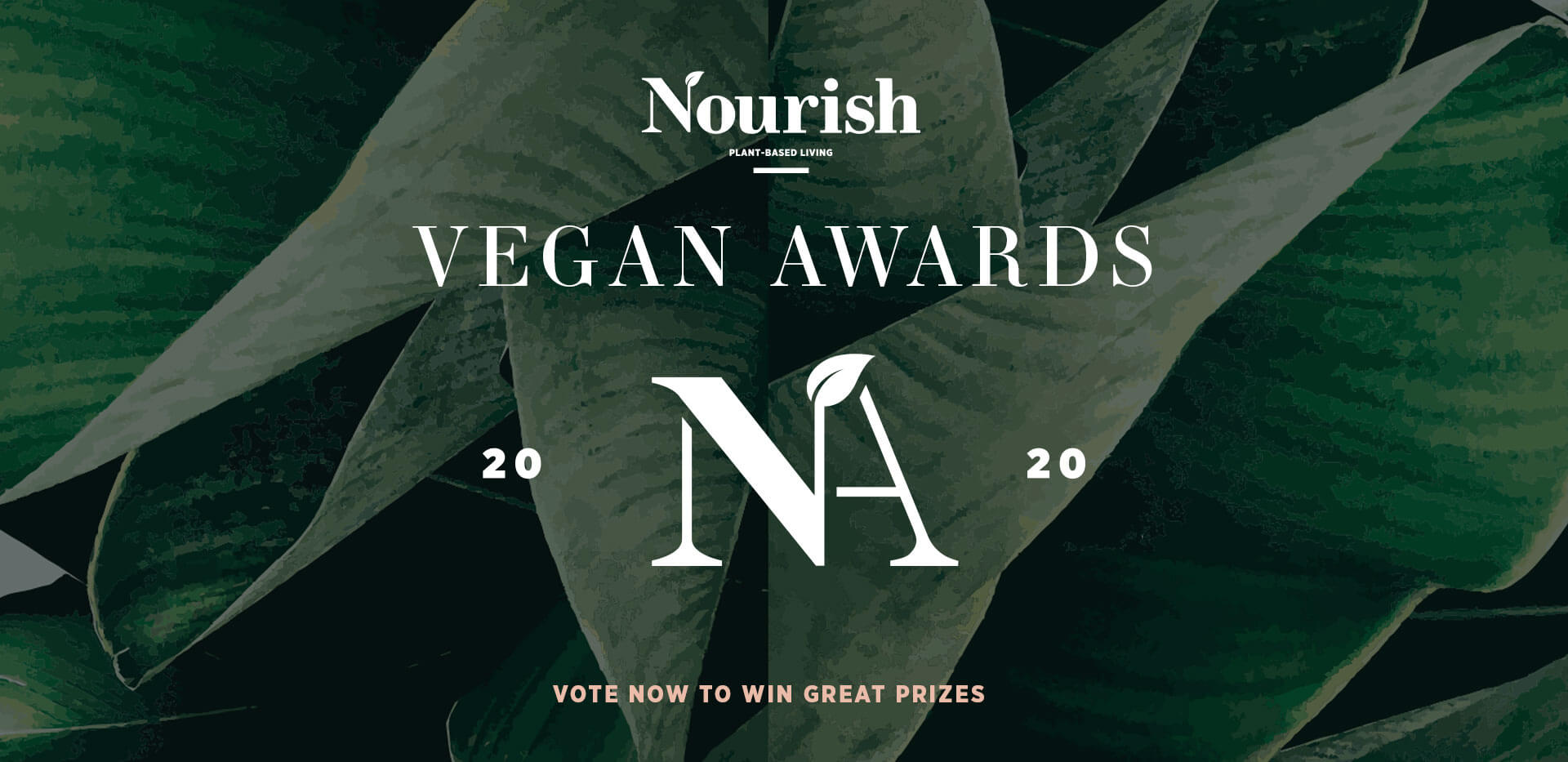 Voting is now open for the Nourish Vegan Awards 2020!
A first of its kind in Australia, the Nourish Vegan Awards celebrate the very best in plant-based living, as voted by plant-forward consumers across the country. Voting is now open at NourishVeganAwards.com to determine the very best vegan food and lifestyle brands on offer in 2020.
All voters will have the chance to win 1 of 5 great prizes, including a limited edition Vitamix Ascent® commercial-grade blender, an e-gift voucher to The Guild – an eco-luxe beauty and living online store, and a gift voucher to The Wine Revolution – a premium organic and sustainable wine retailer.
NOMINEES
Nourish Vegan Awards at a glance
Voting opens: 1st May 2020 at 9:00 am
Voting closes: 31st July 2020 at 12:00 pm
Online voting: NourishVeganAwards.com
Category winners: Nominations with the most public votes win
Winner public announcement: 1st November 2020 (World Vegan Day)
VOTE NOW