our latest plant-based recipes
our latest inspiration
Team Nourish's pick of the best plant-based gifts for the festive season.
Culture
The plant-based trend is unstoppable, and big corporations are jostling for a piece of the vegan-friendly pie. But where does this leave the...
Health
With a proper diagnosis and a little knowledge, you can eat a healthy plant-based diet despite your food allergies or intolerances.
Earth
Is there still room for hope after COP26? The answer depends on us!
Taste Tests
Pana Organic have dropped a new limited-edition range of organic, vegan chocolate truffles. Safe to say there was no shortage of volunteers at...
Health
You can reduce your risk of developing type 2 diabetes through simple lifestyle interventions.
Featured
Special Offer
Subscribe to Nourish for your chance to win a $5,000 Koala voucher.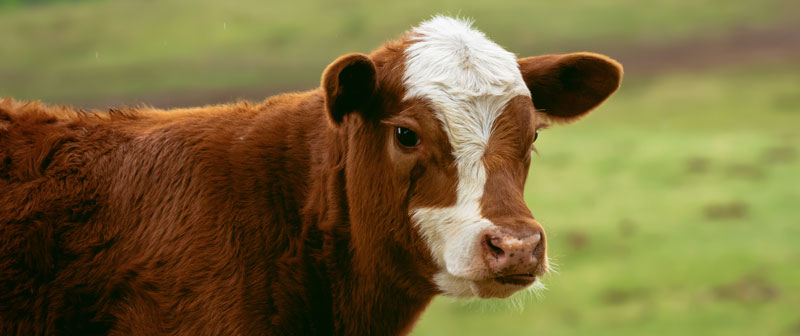 Earth was created for
all of us, not some of us.

Anthony Douglas Williams
Mind
Can choosing plant-based be political? It sure can, if you want it to be. A clinical psychologist shares her own experience of engaging in the...
Culture
Goodwill Wine is Australia's only social enterprise that helps good causes by sourcing the best vegan-friendly wine around and giving half their...
Mind
Gratitude is certainly a buzzword in the wellbeing space, but is it really all it's cracked up to be? In short, yes!
Style
Beauty rituals are a great way to enhance your self-care. Here are some wonderful practices that you can do at home to enhance your overall...
Earth
With concern about climate change hotting up, these short videos explain what is needed to protect the planet, why it's so urgent, and how we...
Our latest contributors
Join our newsletter