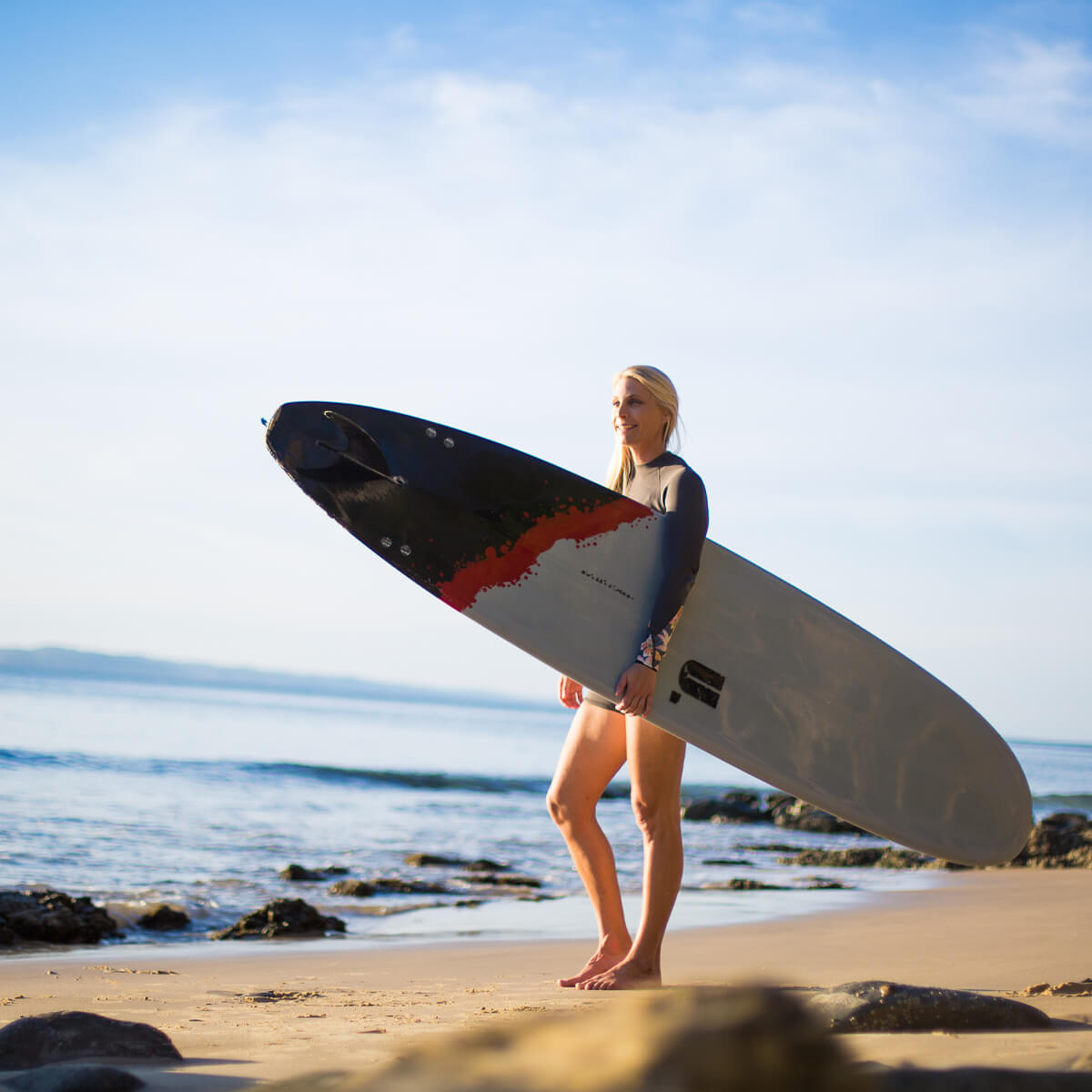 The Fry Family Food Co. has partnered with marine conservation organisation Sea Shepherd to sustain our biggest ecosystem: the ocean.
Plant-based food pioneers The Fry Family Food Co. is set to donate up to AU$15,000 to Sea Shepherd, with the final sum depending on profits from global sales of their vegan Fish-Style Fillets between May and October 2021. Let's help them get there!
Letting fish off the hook
Spokesperson Tammy Fry said her family's commitment to producing kind and sustainable foods made the partnership with Sea Shepherd a perfect opportunity.
"We've been committed to helping families change the world from their kitchen table through kinder food options for 30 years. We're proud to continue this by joining with Sea Shepherd in their very important mission of marine conservation," she says.
It was the Fry family's concern for marine life that inspired them to launch their vegan Fish-Style Fillets in 2019. Now, they are amplifying their impact for ocean ecosystems by donating a share of profits from this product line to Sea Shepherd.
Choosing sea life, not sea food
The ocean, which makes up around 71% of the Earth's mass, is under threat due to overfishing, pollution, species extinction, habitat destruction, and climate change. "As humans, we need the ocean; among other reasons, it's said to produce more oxygen than the world's forests. It benefits us greatly," says Tammy.
"I do appreciate that in many countries fish is a necessary food source, but for many others worldwide, we do have a choice," she explains.
Supporting frontline ocean protectors
Sea Shepherd, who were featured in the recent Netflix documentary Seaspiracy that raises awareness of the threats our oceans face, welcomed the partnership with Fry's.
"Our mission continues to be to defend, conserve, and protect our ocean and all marine wildlife, and given most of the air we breathe comes from our ocean, ultimately our work benefits all humanity," says Jeff Hansen, Managing Director of Sea Shepherd Australia.
"This incredible support from Fry's will allow us to continue our effective work on the frontline tackling the key threats our oceans face, while raising awareness and encouraging the greater population to consider their individual impact on the ocean, including the consumption of marine wildlife."
***
Fry's Fish-Style Fillets can be found in the freezer section of select Coles and Woolworths, and in many independent stores across Australia. Try them in these crowd-pleasing tacos with smoky citrus cashew cream or as the centrepiece of this Thai green fish-style curry on rice noodles.