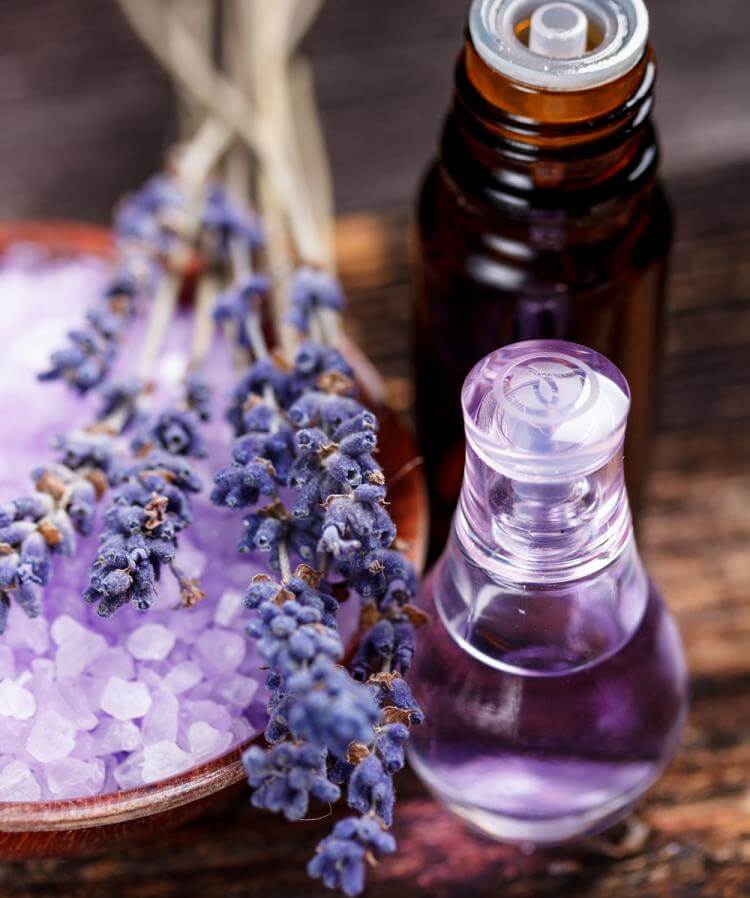 Discover the mood-enhancing properties of perfume and the mystery surrounding this ancient art of enfleurage. Words: Liz Nowosad
Humans have been mesmerised by the hypnotic aroma of flowers since ancient times. Revered for their potent healing power and ability to bring us into the present moment, it's no surprise that essential oils are making their way into modern homes. From rosemary to sandalwood, clove and ylang-ylang, there are plenty of potent flower essences that can infuse your space with a feeling of harmony and peace. Rather than using them on their own, why not mix a few drops and harness their combined healing properties. Here are a few of our favourite scent combinations.
PERFECTLY PAIRED ESSENTIAL OILS
Alertness: Basil, bergamot, black pepper, grapefruit, peppermint, rosemary.
Assertiveness: Basil, cedarwood, frankincense, ylang-ylang, lime.
Concentration: Lemon, basil, lemongrass, rosemary, frankincense, chamomile.
Confidence: Cypress, fennel, ginger, grapefruit, jasmine, orange, pine.
Contentment: Cypress, lavender, bergamot, orange, sandalwood, cloves, ylang-ylang.
Creativity: Bergamot, lemon, frankincense, neroli, rose, jasmine, cloves.
Focus: Thyme, lemon, fennel, bergamot, basil, cypress, cinnamon.
Happiness: Orange, rose, jasmine, ginger, cloves, cinnamon, geranium.
Joy: Sandalwood, frankincense, lemon, petitgrain, orange, bergamot.
Peace: Chamomile Roman, neroli, juniper, frankincense, yarrow.
Performance: Bay, bergamot, frankincense, lemon, grapefruit, lavender, jasmine.
Positivity: Basil, lemon, grapefruit, myrrh, patchouli, geranium, frankincense.
Restfulness: Lavender, geranium, clary sage, neroli, sandalwood.
Self–awareness: Cypress, clary sage, jasmine, coriander, cloves, sandalwood.
Self–esteem: Jasmine, geranium, cedarwood, sandalwood.
Self–image: Orange, lavender, Melissa, neroli, jasmine, sandalwood, bay, pine, nutmeg