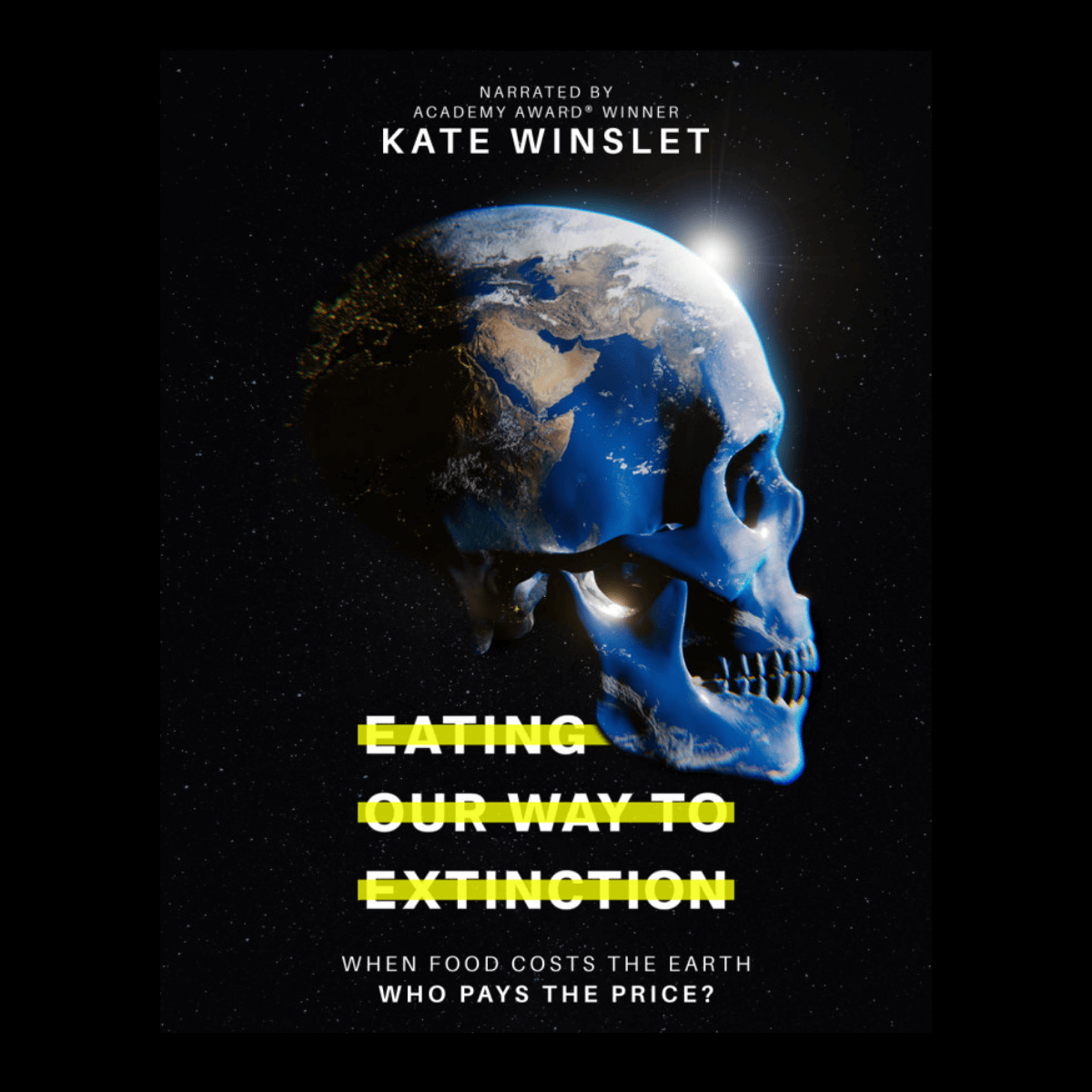 The highly-anticipated, celebrity-backed feature documentary Eating our Way to Extinction is streaming now. Here's why everyone needs to see it.
Five years in the making, Eating our Way to Extinction spotlights the links between our food system and the unfolding ecological crisis. The message, narrated by Academy Award-winning actress Kate Winslet, is clear: we cannot save the planet without a plant-based diet revolution.
Celebrated actor and environmentalist Leonardo DiCaprio has also supported the project from its conception, calling it "the film future generations will be wishing everyone watched" – and now we can. After premiering in London and LA in September 2021, Eating our Way to Extinction is available for streaming via selected platforms around the world.
Who is behind the film?
The film was conceived, written and co-directed by British brothers, Otto and Ludovic Brockway, who launched the project in 2016 with a successful crowdfunding campaign. The London-based duo wanted to create a compelling documentary that would bring to life the true cost of our current animal-based food system – and highlight the plant-based solution that's still within reach, if individuals, business and governments act now to embrace it.
We think they succeeded.
Breathtaking footage and powerful testimonies
With Kate Winslet as our narrator and guide, the 1h 22min film takes viewers on a journey around the world, from the depths of the Amazon rainforests to the Scottish coastlines. Along the way, we gain eye-opening insights into the destruction and pollution caused by animal agribusiness, both on land and at sea.
The film is emotionally powerful, without being graphic. It features poignant testimonies from Indigenous people who are witnessing the destruction of the places where they have lived in harmony with nature for millennia. Environmental scientists, researchers, medical doctors and other experts join them to highlight the toll that eating animals is taking on the planet – as well as our own health.
Along the way, we also discover how lobbying and vested interests are influencing policy and perpetuating the destructive meat, dairy and egg industries.
Fish are not forgotten in the film, with acclaimed oceanographer Sylvia Earle introducing a startling section about the plight of our oceans. In the footage that follows, we learn how overfishing, ocean dead zones and pollution from fish farms and discarded fishing gear are draining our oceans of life.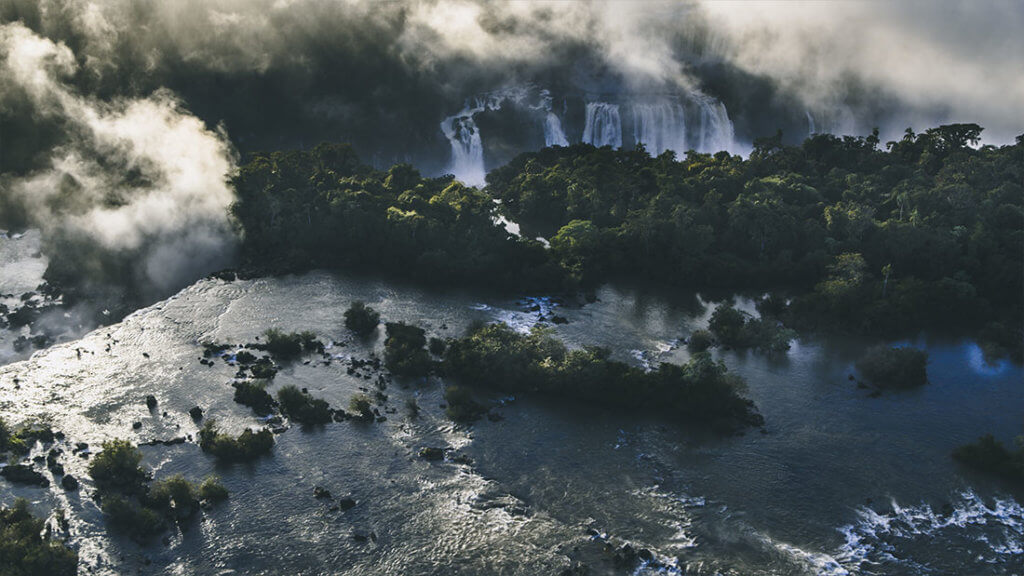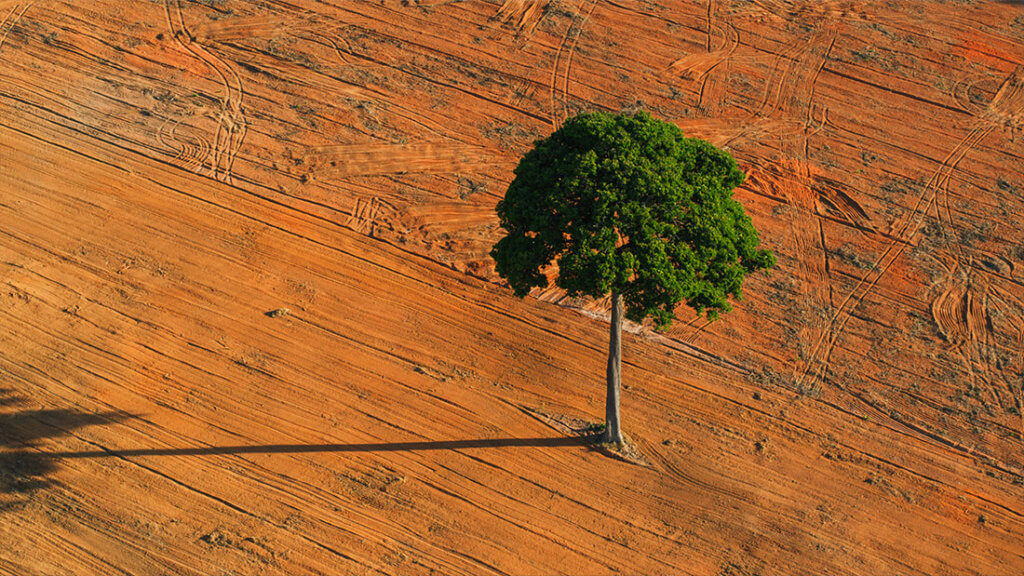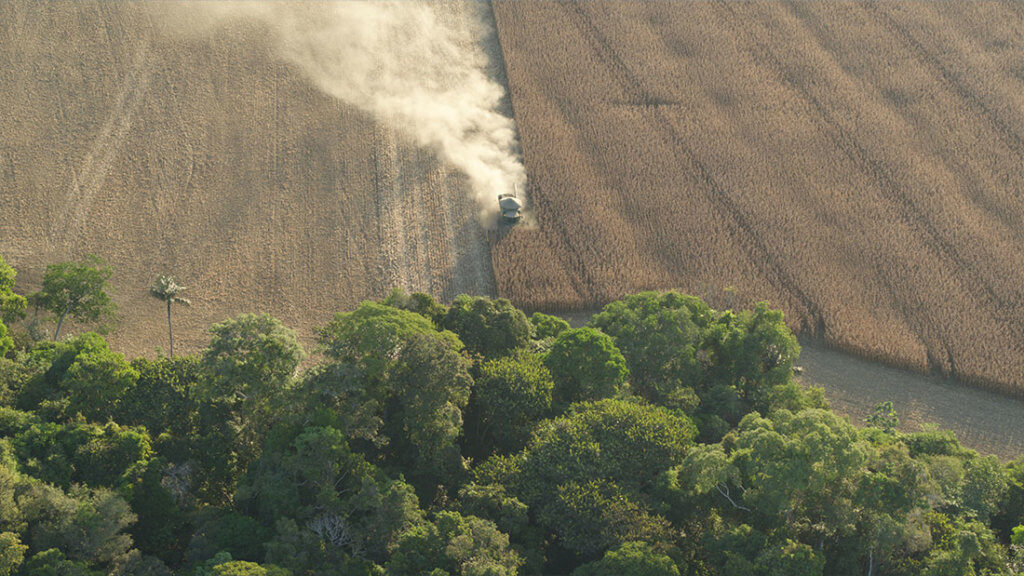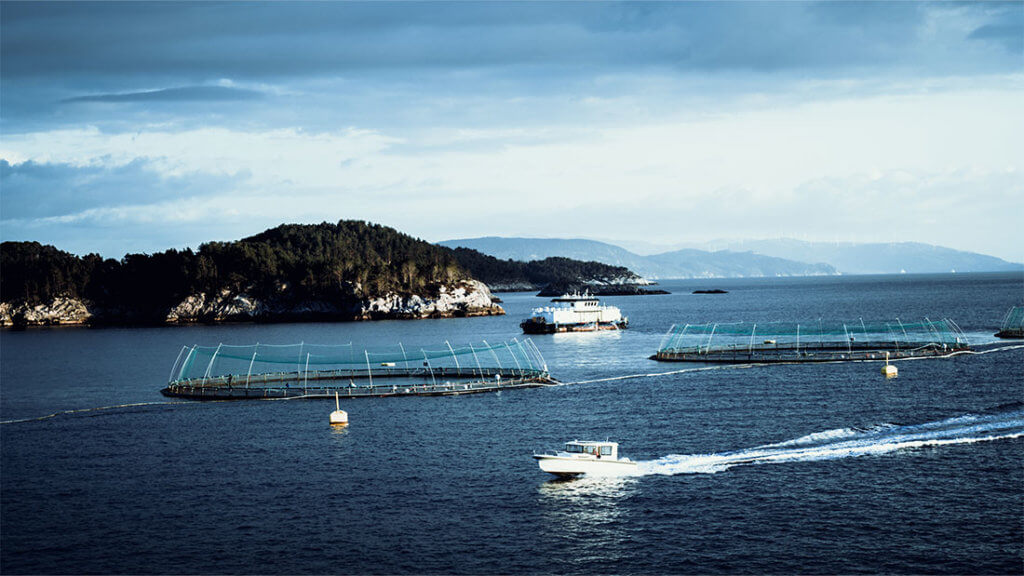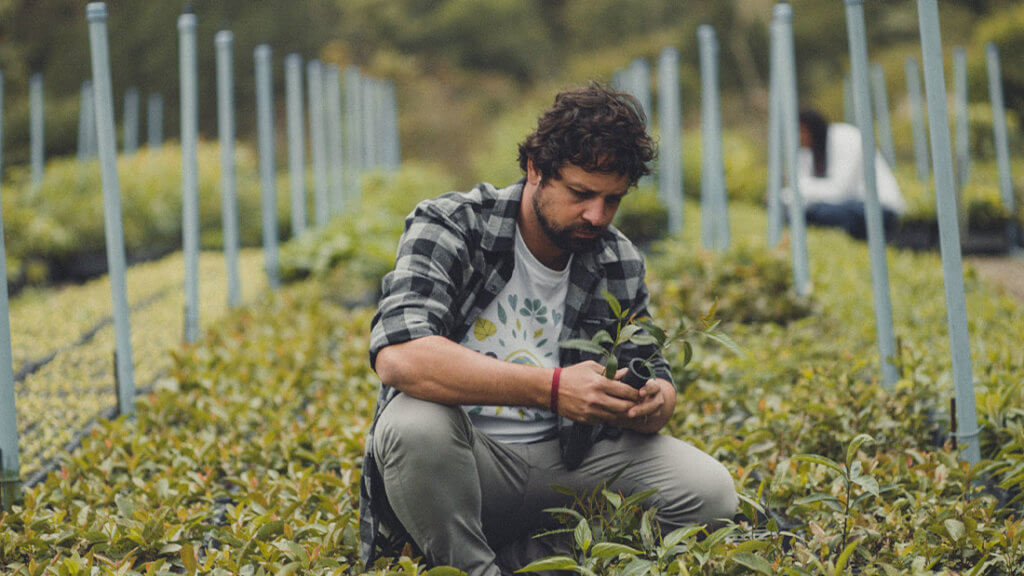 There is stunning videography throughout the film, powerfully illustrating the destructive impact of our current food system – and the plant-based solution that is before us. Stills reused with permission.
A call to action
Despite its stark warnings, the film has an ultimately empowering message: we have a unique opportunity to halt and reverse the climate and ecological crisis by moving from animal to plant-based diets.
With easy-to-digest graphics and visuals, we discover how a plant-based food system would enable us to halt and reverse deforestation and biodiversity loss, make steep cuts in greenhouse gas emissions, and radically reduce risks to human health, including the emergence of new pandemics and antibiotic resistance.
The final section is an uplifting tour of the plant-based lifestyle in all its culinary glory and health-enhancing potential, and a persuasive invitation to join this life-enhancing movement. With enough of us choosing to get involved, we can and will spark change among business and government leaders. Indeed, we must. In the words of narrator Kate Winslet: the clock is ticking.
Supportive resources for you and the planet
Alongside the film, the Eating our Way to Extinction team have launched a fact-packed companion website, a cookbook – including special  kids' edition – and a brand new online support program to help you make the switch to a plant-based diet. The program, Eating for Tomorrow, provides an individualised nutritionist-crafted meal planner, daily recipe options, grocery lists, and access to live food coaching. Access starts from AU$2.60 per week – and, through a partnership with Eden Reforestation Projects, a tree is planted in Madagascar for every month you are signed up.
Watch now!
The trailer is below, and Aussie viewers can access the full film on YouTube via Google Play or Apple TV via iTunes, priced between AU$4.99 and $9.99.
Images: Courtesy of eating2extinction.com