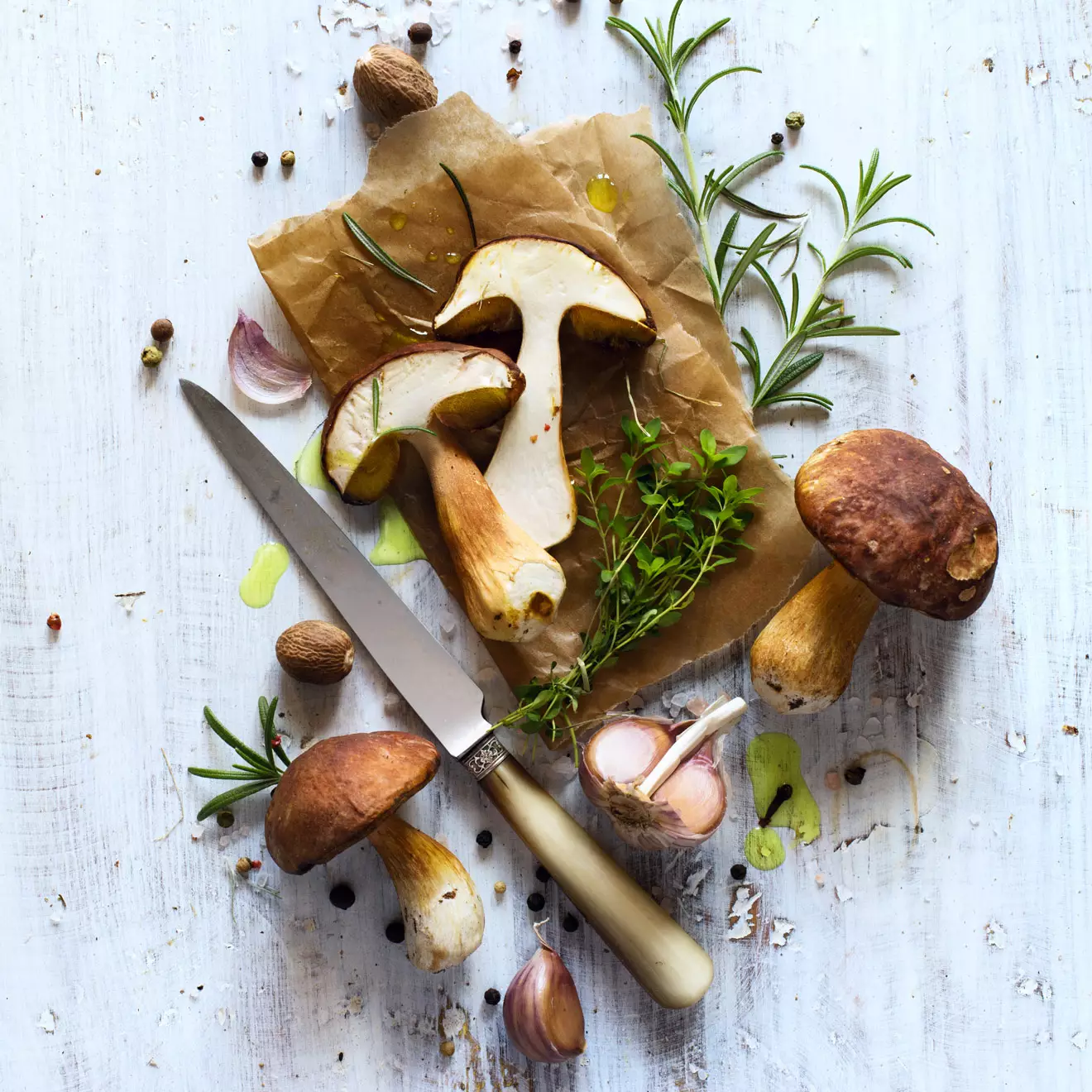 Vital to every cell in our bodies, vitamin B12 should be planted on your list of essential nutrients.
When it comes to a plant-based diet, it is not uncommon to be quizzed about your nutritional intake, especially of vitamin B12. Many still associate vitamin B12 as an animal-only derived nutrient, however this is not the case. Achieving your Recommended Daily Intake (RDI) of vitamin B12 is easy with the support of fortified foods and vegan friendly supplements.
Vegan sources of B12
Nutritional Yeast
Fortified Plant Milk (soy, almond, coconut, rice)
Tempeh
Fortified breakfast cereals
Algae/seaweed
Mushrooms
Taking supplements is often recommended to ensure adequate intake of many vitamins including B12, VITUS Pure Plant Sourced VEGAN B12 + vitamin D is a vegan friendly wholefood formula designed to achieve 100% RDI of vitamin B12 and vitamin D in just 1 easy daily dose. This supplement has a natural neutral taste, so you can mix, stir, bake and blend it or simply have it mixed with a glass of water.
How do you know if you are vitamin B12 deficient? Low vitamin B12 levels tend to increase with age, so it's important to plan how to get your daily intake of this important vitamin and know the symptoms of deficiency.
Symptoms of a B12 deficiency
Constant fatigue
Constipation
Little to no appetite
Unplanned weight loss
Numbness and tingling sensations
Dizziness
Soreness of the mouth and tongue
Problems with balance
Check out the range of vegan wholefood nutrition supplements from our friends at VITUS at vitusonelife.com