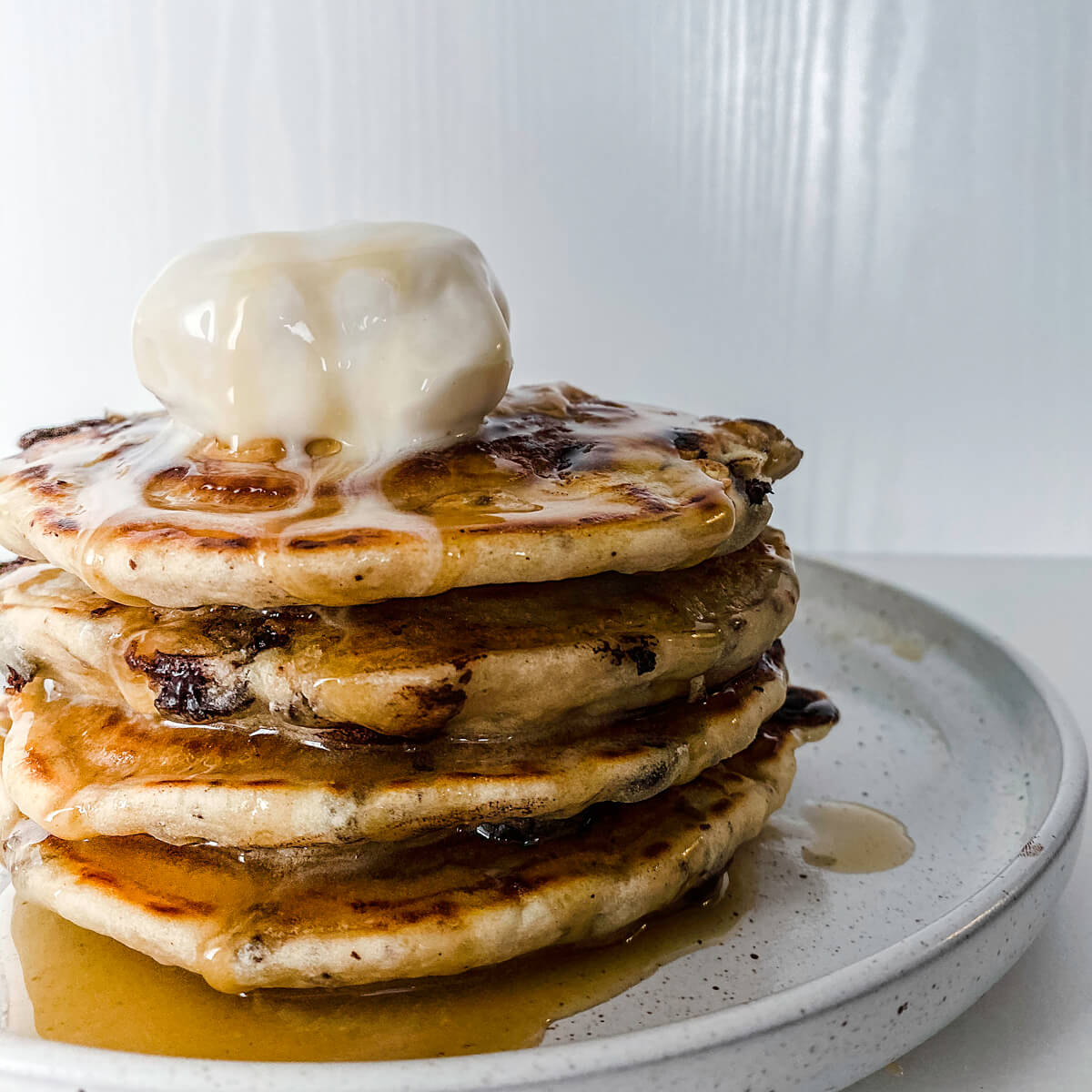 Method
To make the milk, combine 1 tbsp of Ulu Hye's Almond Mylk Base with 500ml of water and blend on a high speed for 1 minute.
Combine the rest of the ingredients in a bowl to form a batter.
Over medium heat, grease your pan with coconut oil. Once warm, ladle the batter into your pan, spreading into a circle.
Cook on one side for around 3–4 minutes or until most of the batter is cooked, then flip and cook for a further minute.
Serve with your choice of peanut butter, coconut yogurt, ice cream, maple syrup or Ulu Hye's Cocoa Dust – their plant-based alternative to Milo! Yum!
TIP: Heat your oven to keep the pancakes warm while you cook the rest of the batter.