our latest plant-based recipes
our latest inspiration
Culture
This International Women's Day, PETA is celebrating some of the fearless women fighting for not only gender equality but also species equality.
Earth
Meet Ronni Kahn, the woman who has delivered more than 150 million meals to the vulnerable while simultaneously saving 50,000 tonnes of good food...
Health
Vitamin D is not a nutrient you want to overlook.
Earth
Discover the better businesses leading the change we need.
Health
Here's how to pack plant-based lunchboxes with nutritional cred that'll keep little ones well fed.
Featured
Special Offer
Subscribe to Nourish for your chance to win a luxury appliance pack from KitchenAid. Valued at over $3,000!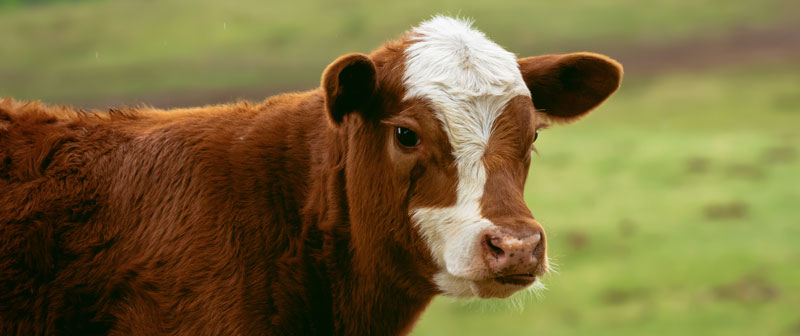 Earth was created for
all of us, not some of us.

Anthony Douglas Williams
Health
A well-stocked, plant-based pantry means you'll always have a tasty meal on hand.
Earth
You can be kind to others while also being kind to the Earth.
Earth
How to have a ball at all the social gatherings of the silly season when following a plant-based diet.
Health
If you follow a plant-based diet, vitamin B12 is probably on your radar – and it should be! This is one nutrient you need to supplement....
Culture
With the demand for quality plant-based content at an all-time high, Nourish launches in North America.
Our latest contributors
Join our newsletter