our latest plant-based recipes
our latest inspiration
Culture
With the demand for quality plant-based content at an all-time high, Nourish US launches in North America.
Mind
You don't need loads of time to reap the benefits of mindfulness. You can create a calm mind, raise your awareness, and become more present…...
Health
Good gut health is largely grown out of a healthy diet and lifestyle. With a bit of know-how, you can ensure your gut garden flourishes,...
Style
Second-hand fashion is the most ethical and creative way to shop, not to mention the thrill of the chase! There's something for everyone, from...
Health
You are what you eat, and so is your immune system. Here we learn about the effect of good nutrition on viral infections.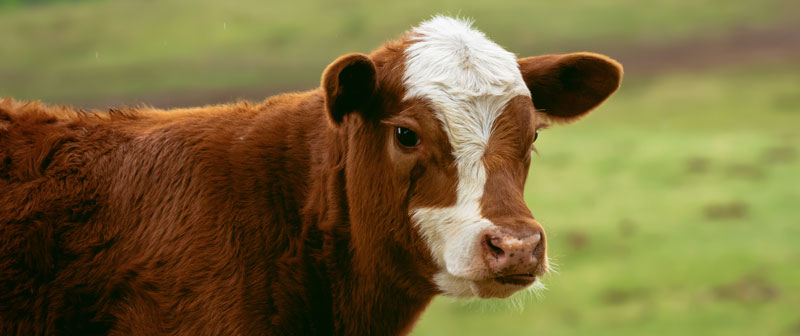 Earth was created for
all of us, not some of us.

Anthony Douglas Williams
Mind
Stepping into the kitchen can offer mindful and meditative moments. Let's try a little cooking therapy to bring a sense of calm to our often...
Our latest contributors
Join our newsletter