Cooking with love
Stepping into the kitchen can offer mindful and meditative moments. Let's try a little cooking therapy to bring a...
view post
our latest plant-based recipes
our latest inspiration
Health
You are what you eat, and so is your immune system. Here we learn about the effect of good nutrition on viral infections.
Health
Athletes and fitness freaks from all over the world are going plant-based, and for good reason. You can hit peak performance with plants.
Earth
Are your savings helping to save the world? Or are they adding to the debts against our planet? It's time to hold your bank to account.
Earth
To avoid unnecessary food waste, Jamie Oliver challenges you to eat your fridge! Here are his top tips for getting the most out of the food you...
Culture
Meet Shannon Martinez, the creative force behind internationally renowned vegan brand Smith & Daughters. And why the heck does she eat meat?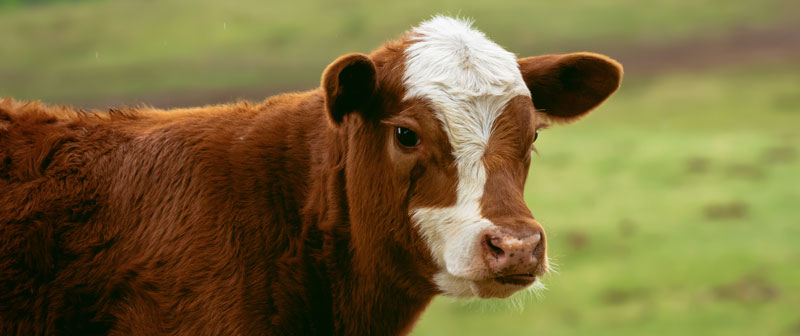 Earth was created for
all of us, not some of us.

Anthony Douglas Williams
Style
Fashion is one of the biggest offenders in the plastic pollution crisis. Here's what you can do to eliminate the plastic from your wardrobe.
Our latest contributors
Join our newsletter