our latest plant-based recipes
our latest inspiration
Health
A well-stocked, plant-based pantry means you'll always have a tasty meal on hand.
Earth
You can be kind to others while also being kind to the Earth.
Health
If you follow a plant-based diet, vitamin B12 is probably on your radar – and it should be! This is one nutrient you need to supplement....
Culture
With the demand for quality plant-based content at an all-time high, Nourish launches in North America.
Earth
Here's what you need to know to keep your crystals ethical and your vibes high.
Featured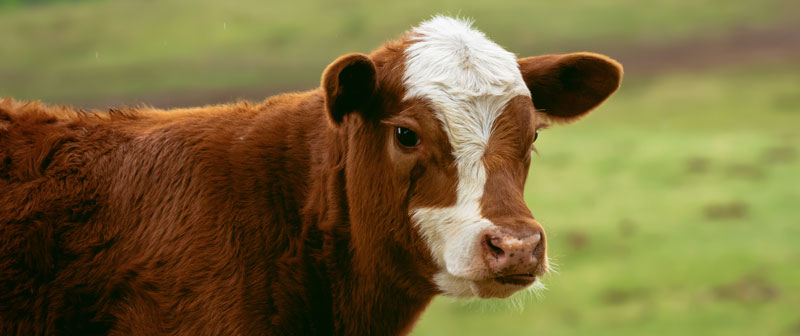 Earth was created for
all of us, not some of us.

Anthony Douglas Williams
Mind
You don't need loads of time to reap the benefits of mindfulness. You can create a calm mind, raise your awareness, and become more present…...
Our latest contributors
Join our newsletter