our latest plant-based recipes
our latest inspiration
Health
It's dairy free, filled to the brim with nutrients, and has been rooted (quite literally) in the traditional medicine system of Ayurveda for...
Mind
What does 'intersectional' mean and how does it relate to veganism and animal advocacy?
Health
The No Meat May team recommend the products you'll need to help you power through the month.
Style
Everyone loves a chunky cardi, but can we wrap up in knitwear that is both vegan and eco-friendly?
Style
It's time we demystify skincare and cut through the clutter of gimmicky products. You'll be making more informed choices with these...
Featured
Special Offer
Subscribe to Nourish for your chance to win a luxury appliance pack from KitchenAid. Valued at over $3,000!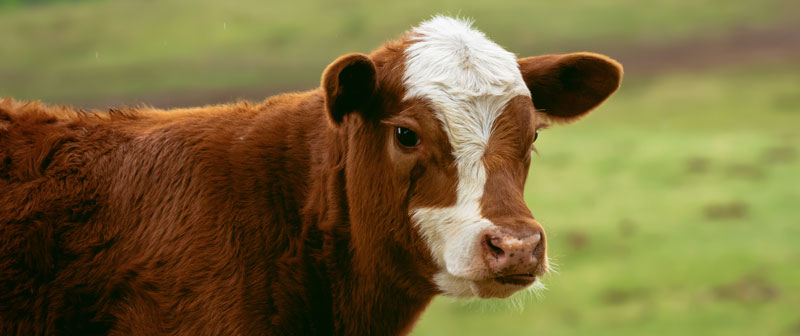 Earth was created for
all of us, not some of us.

Anthony Douglas Williams
Health
Most people have heard of the low FODMAP diet, but how well do we understand what it can help with and how it should be implemented?
Culture
This International Women's Day, PETA is celebrating some of the fearless women fighting for not only gender equality but also species equality.
Earth
We spend good money on buying fresh produce, so why not use food scraps more economically?
Earth
Meet Ronni Kahn, the woman who has delivered more than 150 million meals to the vulnerable while simultaneously saving 50,000 tonnes of good food...
Health
Vitamin D is not a nutrient you want to overlook.
Our latest contributors
Join our newsletter