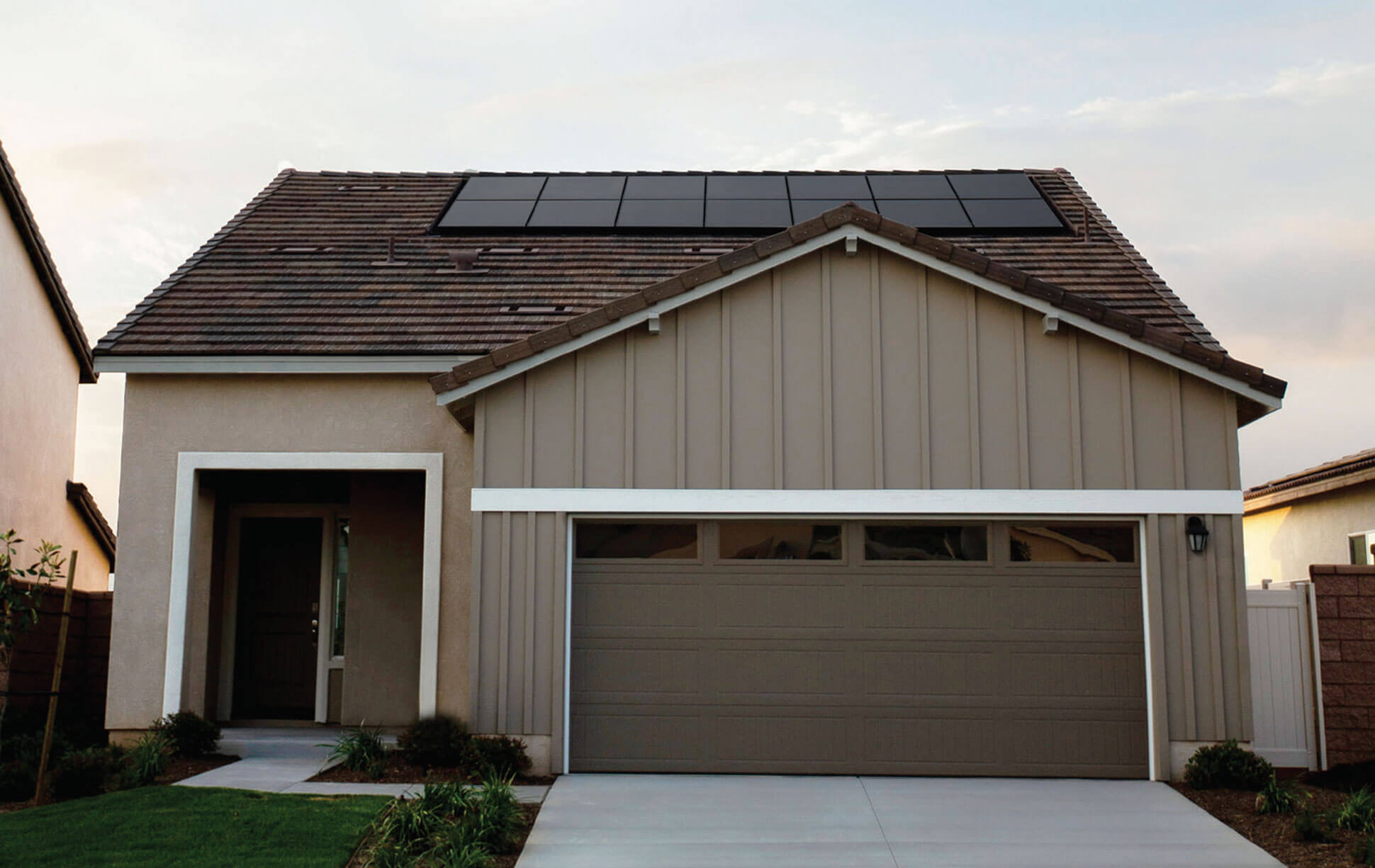 Are your savings helping to save the world? Or are they adding to the debts against our planet? It's time to hold your bank to account.
There's a lot of things going on in the world we would consider unethical – the manufacture of weapons of war, fossil fuel extraction, live animal exports – and these industries, among others, couldn't keep causing harm to people, planet and animals without significant funding. Banks and financial institutions provide much of this investment and it's shocking to learn that by banking with them, we are unwittingly supporting these industries.
The good news is the demand for clean money is on the rise. More consumers are seeking out financial institutions that have policies in place about what they will and won't invest in, avoiding investments in industries that cause harm to people and planet. While we can make an individual impact by purchasing products and services from ethical businesses, together we can influence change on a much bigger scale by carefully choosing who we bank with and what super funds we join.
Banks, investment funds, and financial service providers are our agents in ethical investing, so the onus is on us to choose who we do our business with a little more carefully. We should know if the institutions we bank with invest in weapons of war. Are they backing the coal industry or live animal exports? Perhaps they prefer to make money from gambling and big tobacco? If who we bank with invests in these industries, then we are at best turning a blind eye to where our money is going.
Climate change is front of mind for many of us, and depending on your bank, you may be unwittingly supporting investments in the fossil fuel industry and even blocking climate change action. You probably won't be surprised to learn that the 'big four' banks are the worst offenders in Australia. Market Forces report these banks have loaned $70 billion to fossil fuel projects since 2008, and $21 billion of this money has been since they committed to keeping global warming to less than two degrees!
Another issue to consider is whether your bank invests in live animal export or intensive animal farming industries. According to Vote Compass, almost two-thirds of Australians want to see live exports banned, but financial institutions have been almost as slow to respond to shifting consumer demands as governments. Check your bank's animal welfare policy statement (if they have one) to see where they stand, and better still, seek out one that will not lend to these industries at all – they do exist.
It's also worth checking out Don't Bank on the Bomb, which reports on companies involved in the production of nuclear weapons and the institutions that finance them. This global resource also maintains an annual Hall of Fame to profile financial institutions that limit or prohibit financial involvement with companies that produce nuclear weapons. While 'No Nukes' protests have been ongoing since the 1950s, we are yet to see the bomb banned, so perhaps it's time to take our protests to the banks?
Rather than adding to the harm in the world, we can help create some good instead. We can seek out financial institutions that commit to ethical investments, including renewable energy and socially responsible industries. Many institutions committed to ethical banking are not only avoiding harmful industries, they are also investing in those committed  to effecting positive change, for both people and planet. Banks who support conservation projects or have policies around social issues will share this on their websites, so a few minutes of due diligence on our part can help us align our money with our values.
As conscious consumers, we have great power in deciding what we buy and the ethics that guide our individual purchasing decisions. Together though, we can influence the ethics that guide what financial institutions invest in or divest from. This is big money, and if that money is clean money, we can make an equally big impact. For the small amount of effort required to change banks, this is one way we can easily create a better world.
How clean is your money?
Check your bank's website for environmentally and socially responsible policies.
Check the Bank Comparison Table to see who does and doesn't fund the fossil fuel industry: www.marketforces.org.au
Find out who is actively divesting from nuclear weapon producers: www.dontbankonthebomb.com
Make the switch if you need to. Find a bank that aligns with your values and open an account. Your new bank will help you make the switch, including transferring your direct debits and credits. There are ASIC Guidelines requiring banks to facilitate this process.