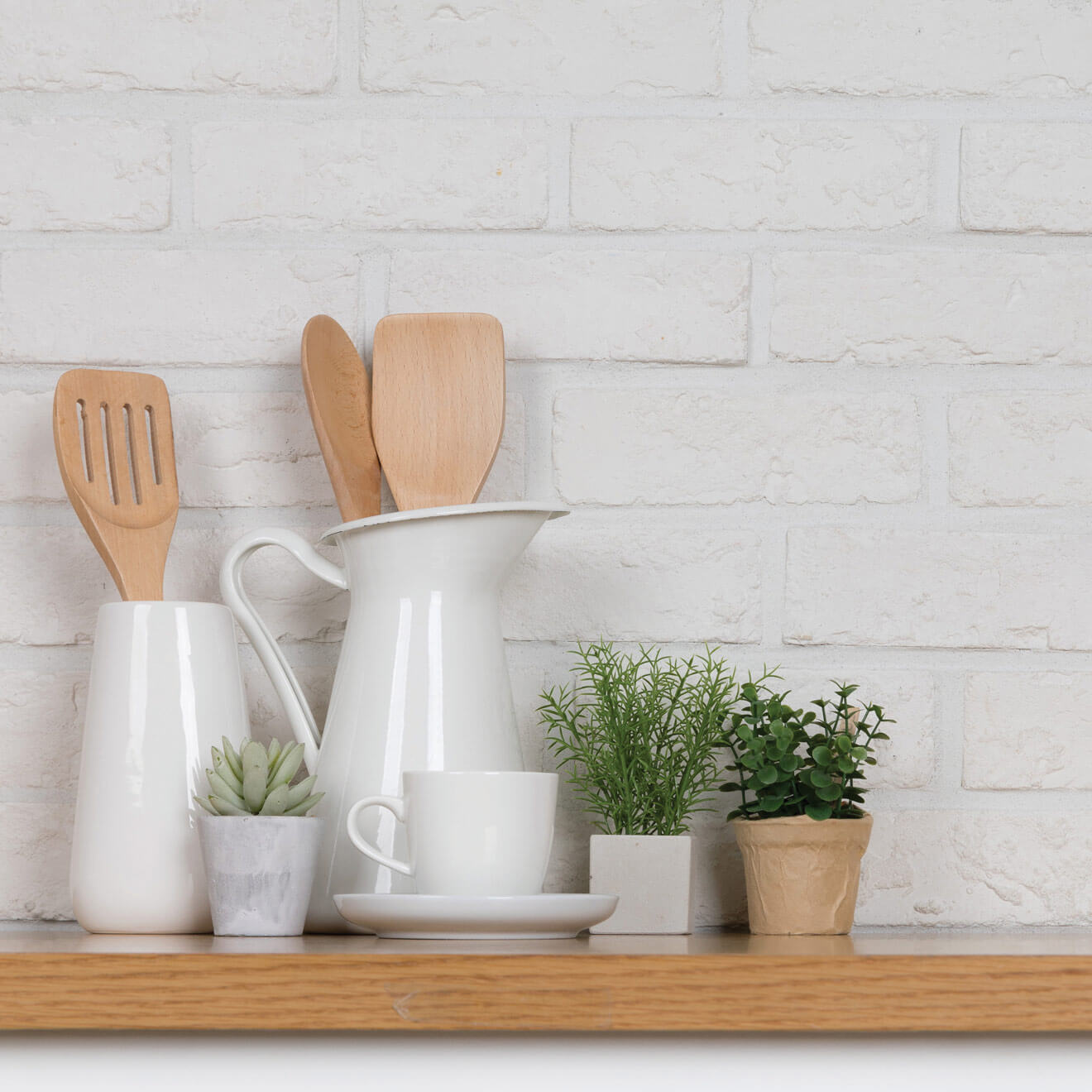 We love our hemp seeds, but they're not the only hemp kid on the block. Here are some of the ways you can add hemp to your diet.
There is no denying the fact that hemp is taking the world by storm. Research shows promising possibilities when it comes to the health benefits hemp has to offer, whether it is glowing skin, an enriched immune system, or the prevention of a number of health conditions. This nutritional powerhouse of a plant can be used many ways. Here is some inspiration for incorporating hemp into your diet.
HEMP SEEDS
Versatile in their use and packed with health benefits, hemp seeds have become a staple in the plant-based scene. They are wonderfully rich in minerals, fibre, omega fats, and all essential amino acids. To use, simply sprinkle hemp seeds over salads, include them in smoothies, or add them to your veggie burger patty for that satisfying crunch. You can also make your own hemp milk by blending the hemp seeds at a high speed before sieving them through a nut milk bag or even a clean T-shirt.
HEMP FLOUR
Hemp flour is a wonderful gluten-free alternative to add to any bake. Gentle on your digestion and good for the brain, this flour is made when the hemp oil is extracted from the hemp seeds, leaving a substance called hemp seed cake. This hemp seed cake is then ground down and filtered through a fine sieve to make 100 percent hemp flour. Hemp flour is best used mixed with another type of flour, giving your favourite baked goods an extra boost of protein and a rich variety of essential vitamins and minerals.
HEMP SEED OIL
Hemp seed oil is made from hemp seeds compressed in a pressing machine. It carries all the same health properties as the seeds but can be used in different ways. It's perfect for salad dressings, homemade hummus, soups, and pesto. The fatty acids in the oil can help reduce brain inflammation and the antioxidants help the body fight off any unwanted illnesses. This is one oil you'll want in your kitchen.
HEMP PROTEIN POWDER
Heavily processed protein powders are often full of synthetic substances. Replace these with a 100 percent vegan, plant-powered alternative. Made from a simple refining process, similar to how hemp flour is made, hemp protein powder contains natural protein and fibre to promote muscle health and aid the body in daily functions. Aim for raw, organic options for a more natural dietary supplement.
HEMP MILK
Derived from the hemp seeds, this milk is a great plant-based milk to have in your fridge. With a perfect blend of omega-3, 6 and 9 fatty acids, its smooth, slightly nutty taste goes great with cereals, smoothies, or baking. Better yet, get your daily dose of amino acids with a generous splash in your morning coffee or tea.
www.organichempmilkaustralia.com.au
HEMP GIN
While not a food, this one was too good to leave out! Distilled with native Australian botanicals, this hemp gin offers a smooth blend that brings the earthiness and complex tastes of the land to your palate. The cannabis-terpene promotes relaxation and stress-relief, while the Jilungin and native wild lemongrass are high in antioxidants. This gin is made in partnership with the First Peoples of the Nyul Nyul tribe, and 50 percent of proceeds go into education and preservation of traditional land management.