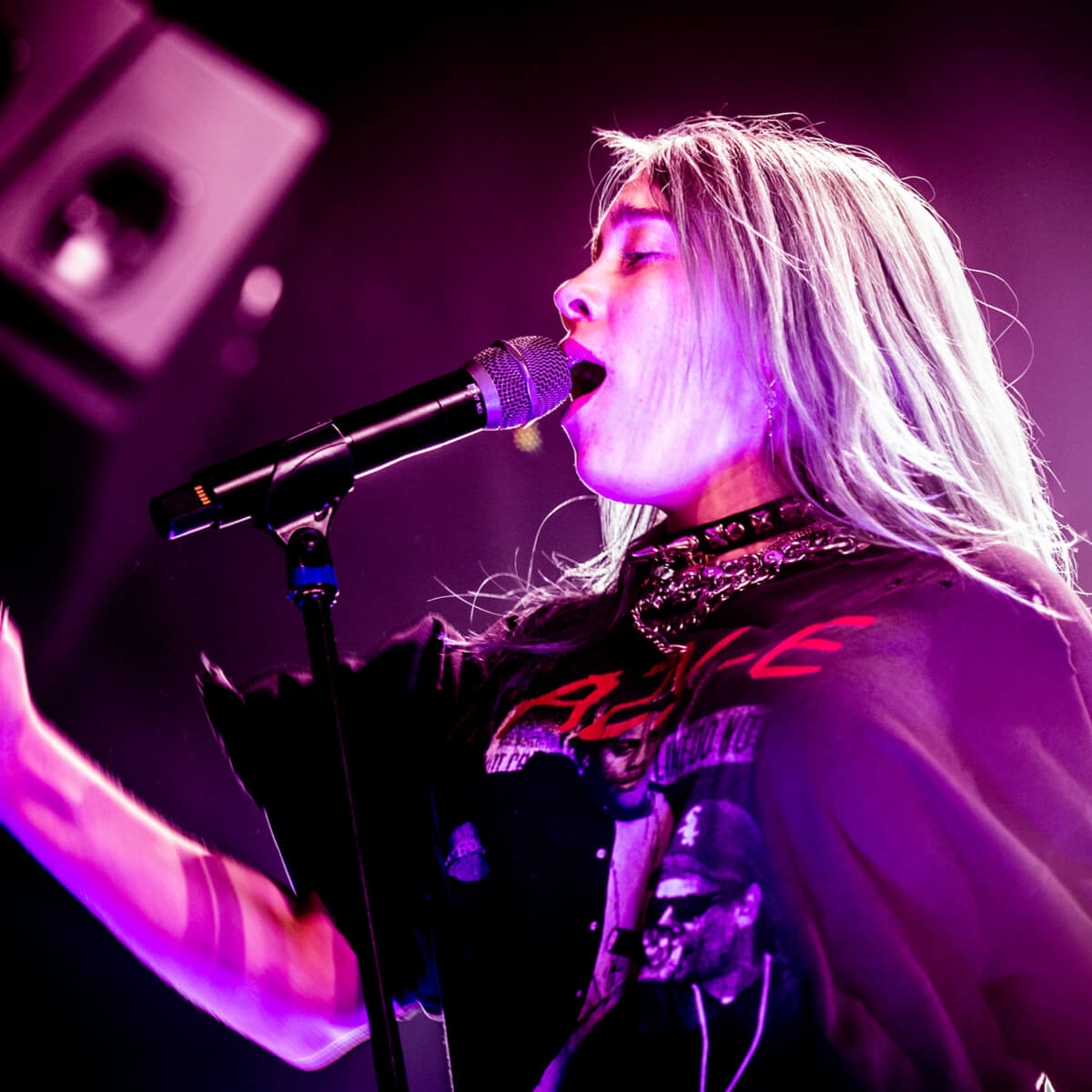 With concern about climate change hotting up, these short videos explain what is needed to protect the planet, why it's so urgent, and how we can all be part of the solution.
With scientists warning that emissions cuts this decade are critical if we are to avert climate catastrophe, it's no wonder the COP26 2021 climate talks in Glasgow are being described as the last chance to save our planet. In response, we are seeing major campaigns with high-profile celebrity backing calling on governments to support meaningful action.
It's not too late, but the clock is ticking. Want to learn more, or help spread awareness? Watching and sharing these videos is a great place to start!
***
1. Celebrities team up with scientists to urge courageous climate action
In this new video released just ahead of COP26, Billie Eilish, The Office star Rainn Wilson, explorer and author Levison Wood, climate justice activist Daze Aghaji, conservationist Robert Irwin, and English actor Cel Spellman urge world leaders to make major commitments to save the planet. In Billie's words, "we must stand together and speak up to save the planet, not just for us but for future generations."
2. A call for #DietChangeNotClimateChange
Did you know that the top 5 meat and dairy companies produce more greenhouse gas emissions than the highest-emitting fossil fuel companies? ProVeg International's #DietChangeNotClimateChange campaign aims to get plant-rich diets recognised on the international agenda because, without this, there's no way we can meet our global emission reduction targets. Nourish is a proud supporter of the initiative, as is the Plant Based Treaty campaign. This shareable video provides an inspiring overview of the facts and how we can all play our part:
3. Coming together to protect our only home
The Earth is close to many ecological tipping points. It's not just a climate emergency, it's a planetary emergency. But it's not too late to act, and we have the knowledge and tools we need to succeed. In this short video for TED, climate impact scholar Johan Rockström says, "What happens in the next 10 years will likely determine the state of the planet we hand over for future generations." It's one video among a great collection for the TED Countdown climate action initiative, featuring a plethora of high-profile scientists, celebrities, and campaigners.
??
4. Eating for tomorrow, not to extinction
Again with a focus on food systems, Eating Our Way to Extinction is a feature-length documentary, narrated by Kate Winslet, revealing the enormous climate and ecological impacts of animal agribusiness. This upbeat teaser video will be sure to excite interest in watching the full film, with its empowering call to action to embrace eating for tomorrow, not eating to extinction.
5. Follow along throughout COP26
Hosted by acclaimed British author and activist George Monbiot, and Namibian fashion designer and artist Ina-Maria Shikongo, this free channel will bring us rolling daily coverage of what's happening in Glasgow and around the globe during COP26. Featuring interviews with leading scientists, politicians and activists, it will share the facts and highlight the changes we need this decade, not in 2050. Learn more, and share the trailer below: